Increase your companies performance!
Save time and money!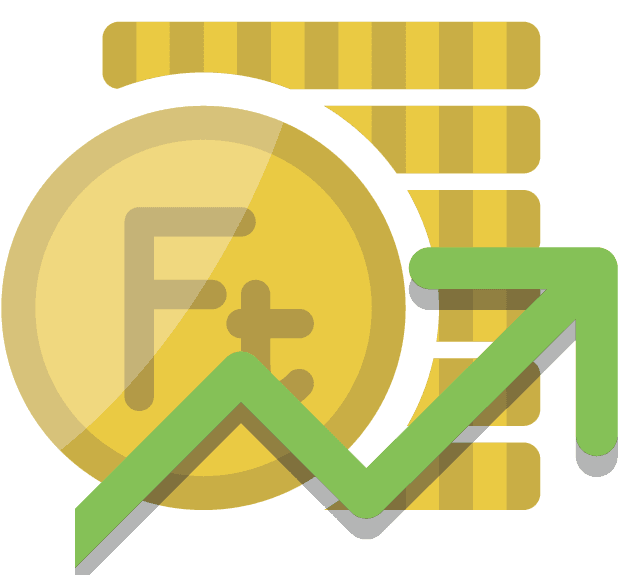 Optimize your routes
Close to 25% of the total expenses of an average carrier company come from fueling. MiniMo optimizes your routes which can reduce your costs by 10-15%.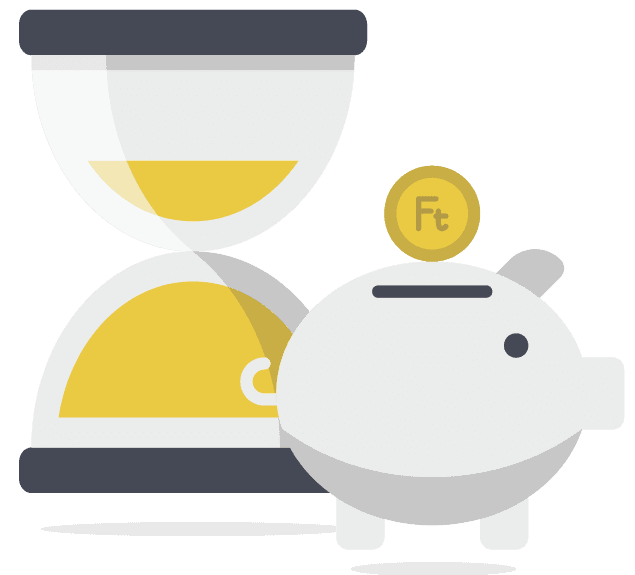 Automate your processes
On average, the cost of the human labor can add up to 38% of a carriers monthly expenses. With the help of our application those time-consuming data consultations, reports and task list creations can decreases by 90%.
A user friendly logistics application
Without optimization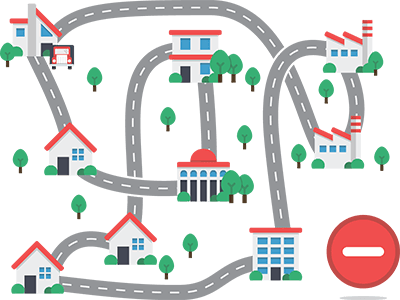 With optimization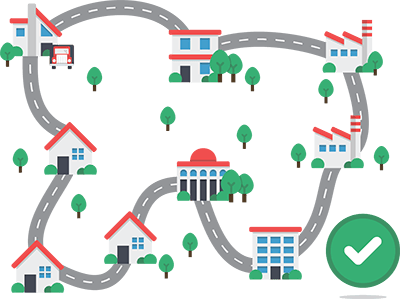 Every one of our clients are interested in having their vehicles to travel the shortest routes with the shortest driving time to their destinations. With our solution 10-15% of the fueling costs and driving time can be saved which improves their competitiveness.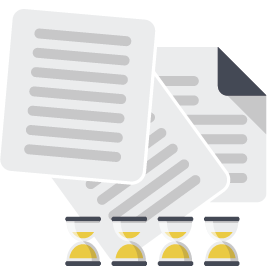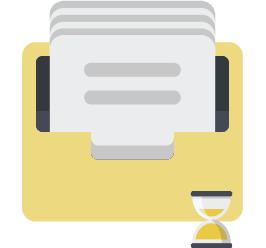 Jumping from Excel sheet to Excel sheet, planning the routes and administering them is quite time consuming. MiniMo will take care of most of your work and with just a few clicks all this work can be done in a few seconds, so you can have more time for the really important tasks.
Using MiniMo in four easy steps
Upload your consignment tasks
You can import your tasks from almost any type of table, database or ERP and see the important informations for your daily work organized in one place. The daily tasks can also be imported by sending them to a pre-defined e-mail address.
Plan your daily tasks
Tasks are distributed automatically and optimally between your vehicles and fleet in just a few seconds. It is also easy and flexible to modify them.
Send your plans to your drivers
It is possible to print task sheets based on the finished plans, but with MiniMo you can also send them digitally. If the plan changes during the day the driver can be informed immediately and unambiguously. The locations of the drivers and the states of the packages can be monitored in real-time.
Lay back and track your plans
If the driver uses our mobile app then their locations and the state of the tasks can be monitored in real-time. During the day you can re-order your consignments between your vehicles. You can create reports about the daily tasks, send final reports about the task fulfillments or the EKÁER consignments to the customers. And all of this in just a few seconds.
User interface
This interface was created mainly with operators and dispatchers in mind, in order for them to clearly see through the current situation and modify the plans on the same interface.
Covers the complete operation
Every information in one place
No need for learning, easily understandable and accessible user interface
Complementary mobile app
Reduce the administration time of your drivers and in return speed up deliveries, manage changes flexibly and get instant notifications about loadings and unloadings!
Minimize your paper usage
Manage the states of your consignments (loaded, unloaded, was closed, etc.)
Record damages (upload photos)
Track your device with GPS
Our app in numbers
202443
pieces
Weight of consignments
126656
tonne
Generated task sheets
17258
pieces
Automatically import consignments

Freight planning and management

Tracking the consignments

Tracking vehicles and fleet

Tracking the daily fleet plan

Optimizing consignments and routes

Handling multiple warehouses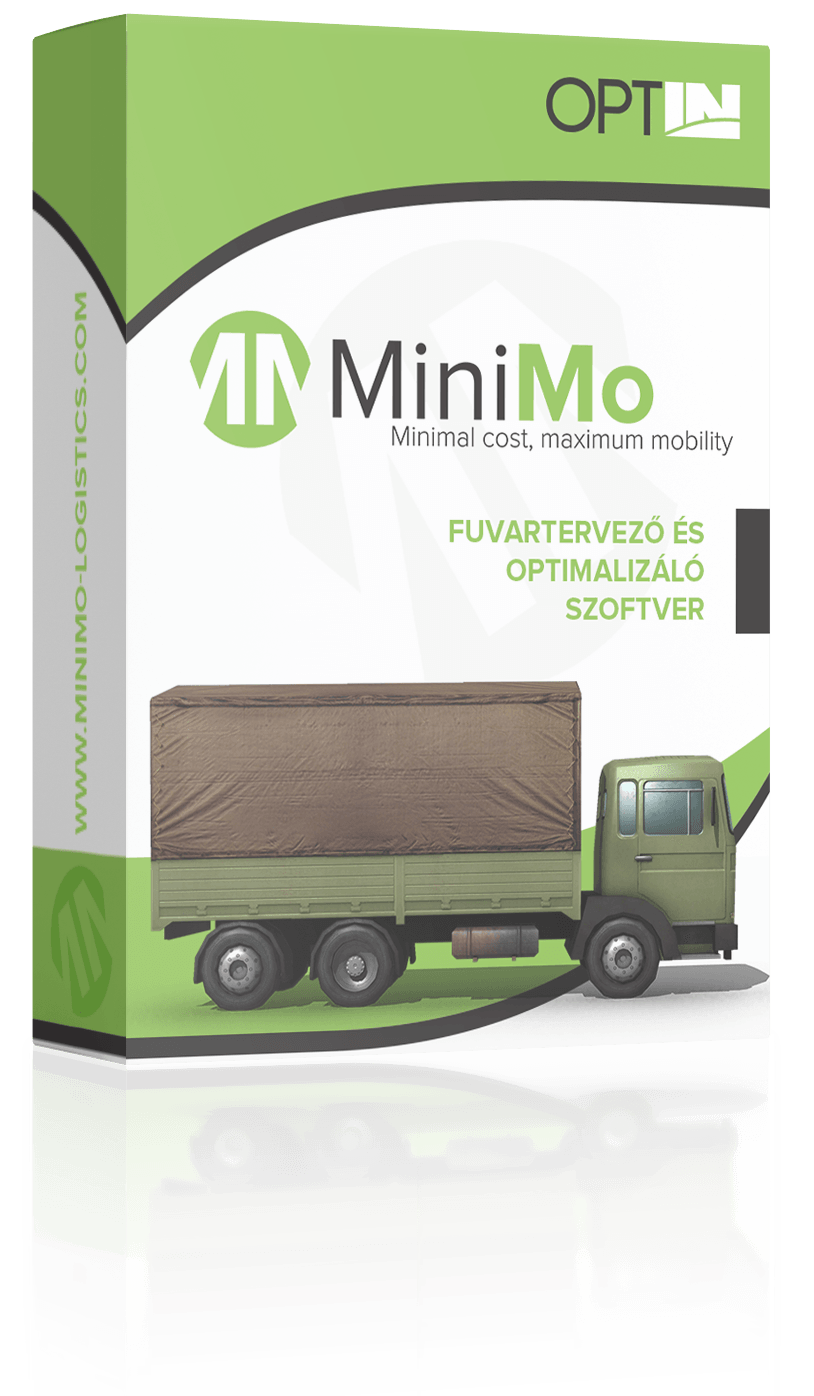 Continuous and automatic reports for the customers

Create and send task sheets automatically

Multiple graphical analysis

Connection between dispatchers and drivers
Customization and integration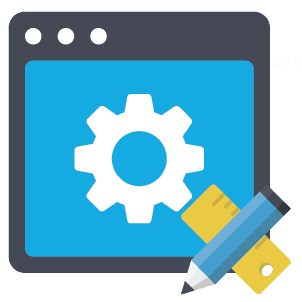 Custom needs
Our application is dynamically customizable for almost every logistics process or operational features. This way your companies operations are served in a very broad way with route planning, fleet optimization and task administration, eventually realizing the business advantages of using our application.
Integration
Your company can possess any type of management application (payroll calculator, billing, warehouse management software...). MiniMo was created to be able to collaborate and communicate with other softwares.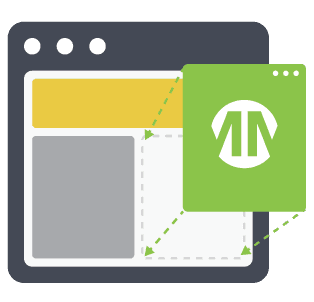 Have a question?
Contact us!
Phone number
+36 20 429 7279
Cég választás
Az Ön email címe több céghez is meg lett adva. Kérjük válasszon az alábbi cégek közül!